I sincerely welcome you to ECWA International College of Technology (EICT). EICT is a place where students receive the most critical information for this age and the age to come.
Industrial Training/Internship/Volunteer
Students seeking to do IT, Internship or Volunteer can apply using the link below.
Matan Digital
Digital Marketing for Women - Empowering Women for a better tomorrow
Images from the last Boot Camp (Boot Camp 1.0)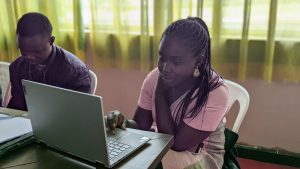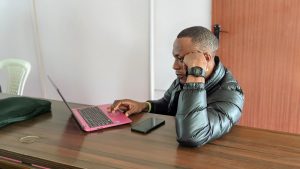 A well equipped centre for both theoretical and practical studies
A sure place for total ICT literacy.